Your partner in supporting all phases of your digitalozation journey
An organization which can help the customers in bulding technology roadmap, BPR, assessing the readiness level, process improvement, RFP development, POC evaluaitons, ERP & BI consulting.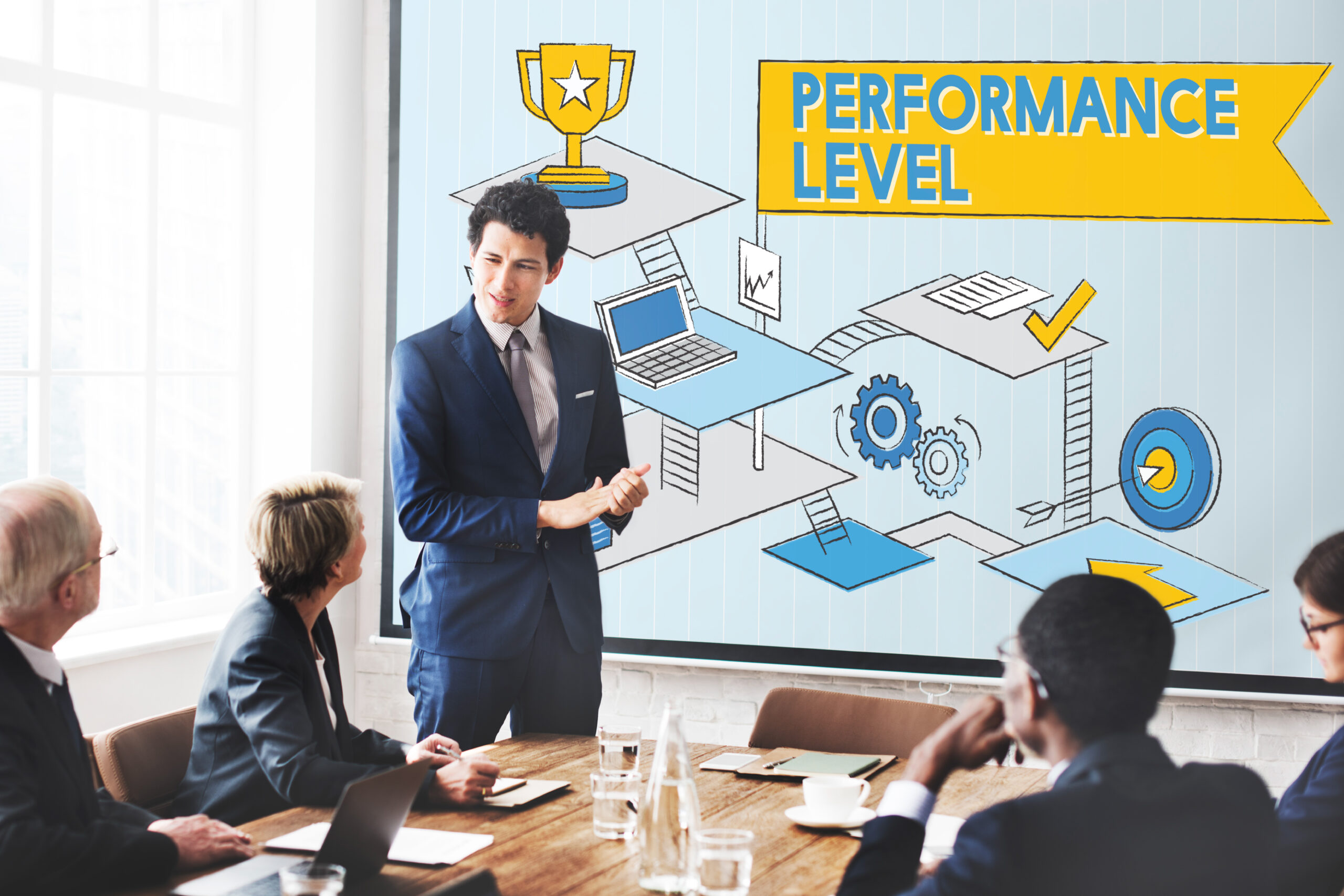 A group of experts who can help in ERP & BI implementations, cloud migrations (apps or PAAS or IAAS), applications improvement, extensionss and upgrades.
Dedicated cerified project managers who can manage ERP & BI implementations or any other technology projects management.
Functional & technical experst who can help your organization day-to-day operations via onsite or offshore support. Cerifitied team to provide onsite or offsite trainings, standard as per OU curicculum or cusotm based on customer demands.
From transactions to data insights
We offer services ranging from technology strategy evaluation, alignment, implementation, and support—the complete value chain for the business to make effective decisions.
The New Age of Enterprise Digital Transformation
ERP (Enterprise Resource Planning)
Enterprise Resource Planning in the digital transformation age and cloud era is moving the focus of organizations from maintenance to innovation. Deploy your back-office solutions in a matter of weeks not months.

EPM (Enterprise Performance Management)
Cutting-edge technology to access and improve business performance comes at a cost. Therefore, the best-of-breed EPM solutions are imperative for any organization. An out-of-the-box solution to provide end-to-end data visibility and implement best practices like a balanced scorecard is a recipe for success.

HCM (Human Capital Management)
Get the competitive edge for your business by nurturing and harnessing the most important asset of the organization, the "Human". Deploy solutions that knit together multiple technologies: analytics, social media, collaboration, and mobility which provide a unique experience to employees through their organizational journey.

The most critical parameter which scales revenue growth and achieves a high level of profitability is your "Customer". CRM software that provides great customer interactions and experience with your business throughout the entire customer journey results in a happy and loyal customer.
Technology partnerships that nurture collective growth and mutual benefits
An organization which considers partners as a critical part of the overall echo system, so that customers can improve and achieve their business goals. Partnerships well defined by:
Collaborate with your technology principals for developing a long-term partnership for satisfying all of your customer's needs.
Work together for mutual growth and development, encompassing all areas of growth not confined to financial only
Delivering solutions to customers with collective responsibility, taking care of our services and solutions from our technology partners
Our case studies unfold our commitment and dedication to delivering the best solutions to our customers.