Proactive IT support monitors your entire ERP/BI and Apps infrastructure to identify problems before they happen. We help you run your ERP/BI applications and infrastructure operations, supporting end users, data centers, and cloud, and security systems.
ERPs are extremely important for critical business operations. Organizations constantly need functional support for seamless operations, a capable and proven support partner identifies and resolves issues proactively.
Experienced consultants and SMEs provide functional support that directly addresses specific issues: Customization fixes, Configuration fixes, and Process Documentation fixes. Priority is given to avoid/reduce customization by configuration.
Critical 24/7 support with a 30-minute response time for production environment support guarantees a less than 31-minute response time for P1 critical issues.
Tax and regulatory compliance updates without the disruption of operations.
Databases rapidly increase as the business grows, overburdened IT staff is often unable to support due to lack of knowledge and experience. Leverage our technical support services 24x7x365.
Oracle and Microsoft databases
Backups, Restore, Disaster recovery
High Availability Clusters
Cloud Hosted Databases and Applications on Oracle, MS Azure, and AWS
Underlying Hypervisors and Operating Systems as well e.g. Linux, MS Windows
Upgrades and Patch Management
DB Migrations and Security
It is important for any organization to have best support in the most cost efficient way for their business. Excellent support provides immediate relief to the internal as well as external customers and clients.
Offsite/Offshore support can keep your systems running very cost-effectively with safety, security, and efficiency. Covering periodic updates to full remote assistance with all your business-critical apps
Access to a team of SMEs for the best possible solution in the quickest time
Flexible charging and service-level offerings
On-premise, cloud, and hybrid environments supported
24/7 monitoring and support services available for critical apps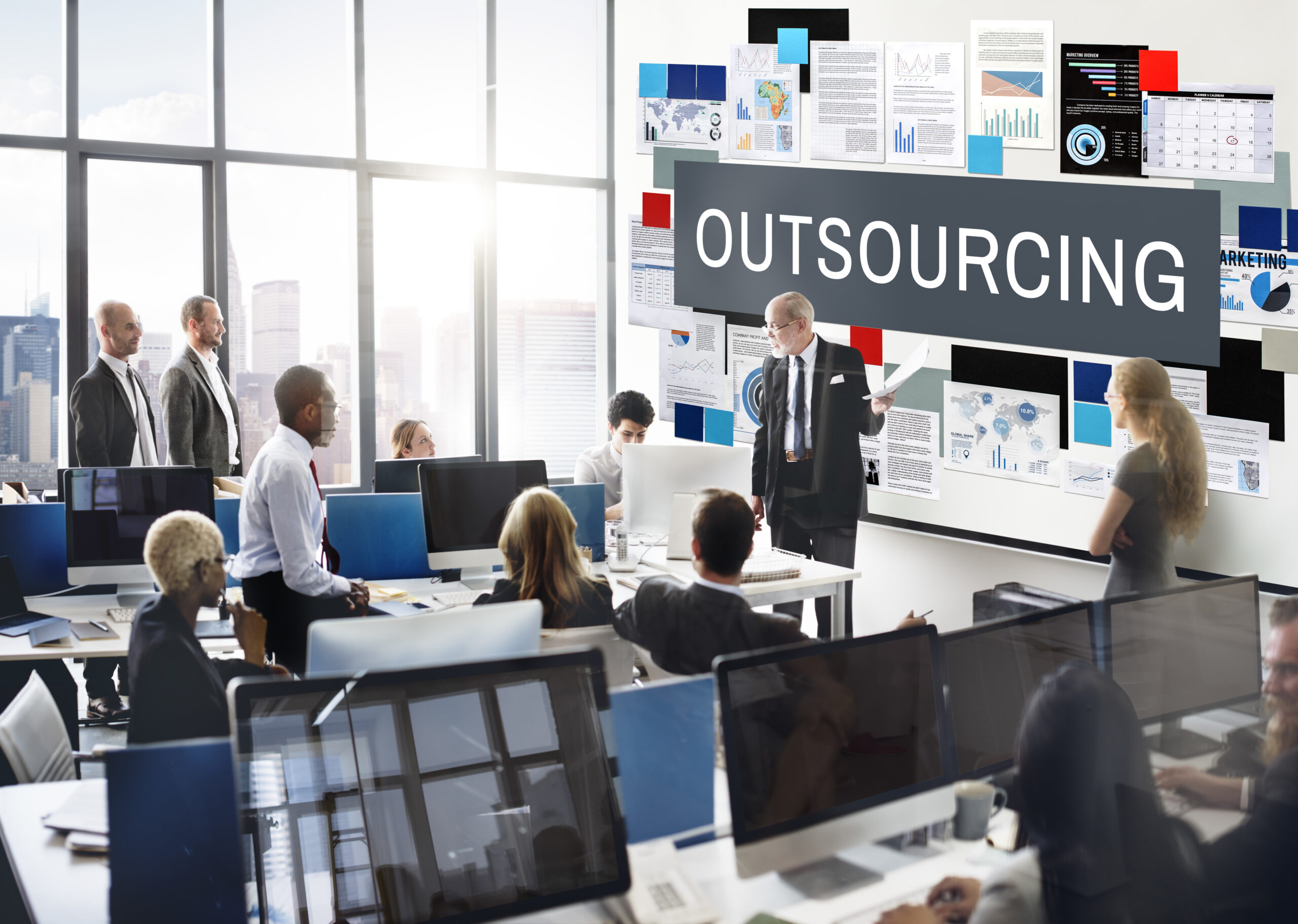 We strive to be a trusted partner going beyond just software and hardware by providing smart services specific to business needs. Our team of SMEs stand ready for delivering best managed IT support services proactively, eliminating a client's management burden
Being responsive, and focused on keeping your IT function up and running smoothly
Includes ERP, BI, and customized business applications with DBA support
Infrastructure support for servers, cloud, and network support
Yearly contracts with SLAs
Quick onboarding and SOP training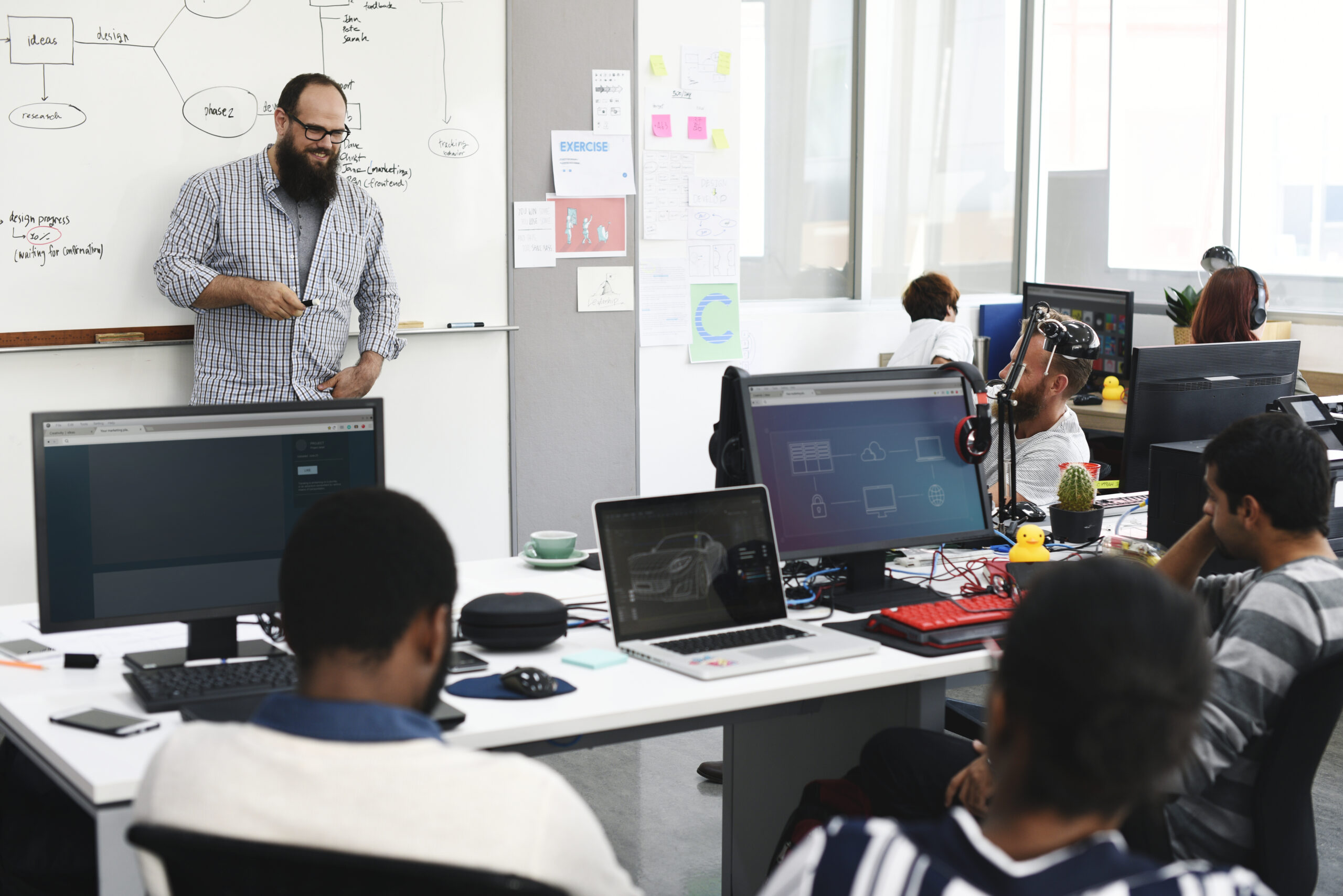 We train your entire IT organization with the skills, tools, and insights they need to delight users to help grow the business, our SMEs empower your IT experts!
Our bespoke onsite/off-site IT Training Services improve end-user experience and enrich your IT staff.
Onsite or Offsite-Online IT training to complement digital transformation in assisting end users through change, while minimizing the impact of new systems and software
Flexible schedules, group training, 1-1 training for Sr. Executives
Functional and Technical Training on ERP and BI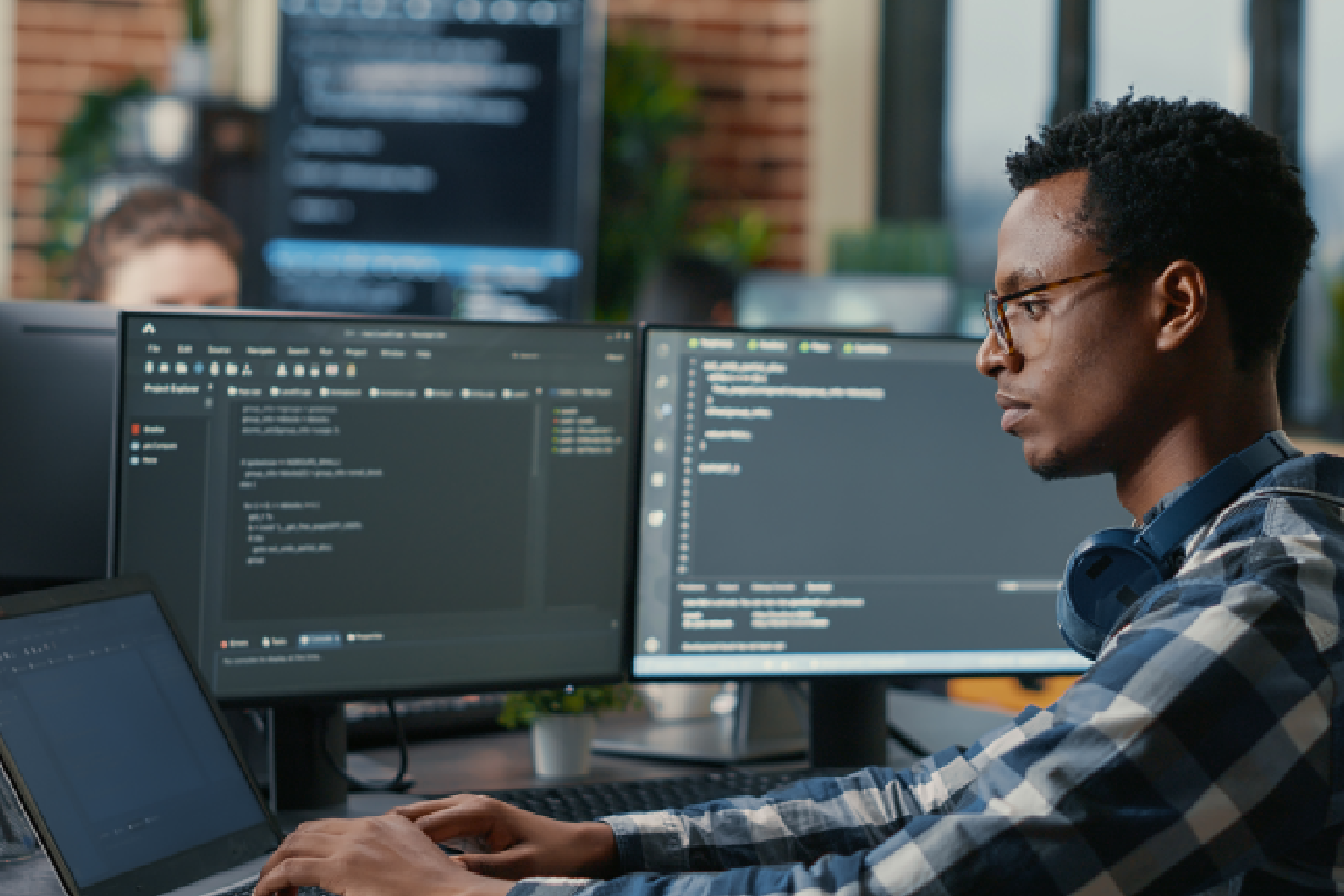 We build a scalable and dedicated team of software engineers to deliver high-quality projects. Our engagement with clients is done by dedicated teams, staff augmentation, or end-to-end fully managed outsourcing of bespoke software development.
A dedicated team usually consists of software engineers, project managers, and quality testers, who exclusively manage the customized software development process for clients. These teams actively engage with client teams to deliver high-performance quality software products.
Staff augmentation mode delivers hi-tech acumen, with speed and flexibility to clients' scalability needs. These role-based expert individuals work as extended team members of the client's internal team, fully managed by the client.
In the outsourcing model, we engage end-to-end with end users and all stakeholders, from requirements gathering to successful live-run, executing the entire development and implementation process.