We offer expertise and deep tech IT consulting services to create an effective, comprehensive, and executable IT strategy for your organization's digital and technological transformation that is tightly aligned with long-term and short-term organizational objectives.
What's Your Technology Roadmap?
Development of a digital technology roadmap encompassing a clear strategy of different technology initiatives, enabling the organization to achieve its long-term organizational objectives 
technology roadmaps are delivered in light of enterprise architecture guidelines for each business function.
Business Process Re-Engineering (BPR)
A successful business process reengineering can turn an average company into an industry leader.
Business process reengineering is a radical and risky exercise that completely abandons existing processes and workflows in search of better ways of achieving the same or better outcomes.
When executed rightly, BPR brings game-changing results to your company's overall efficiency. And while the potential benefits can be rewarding.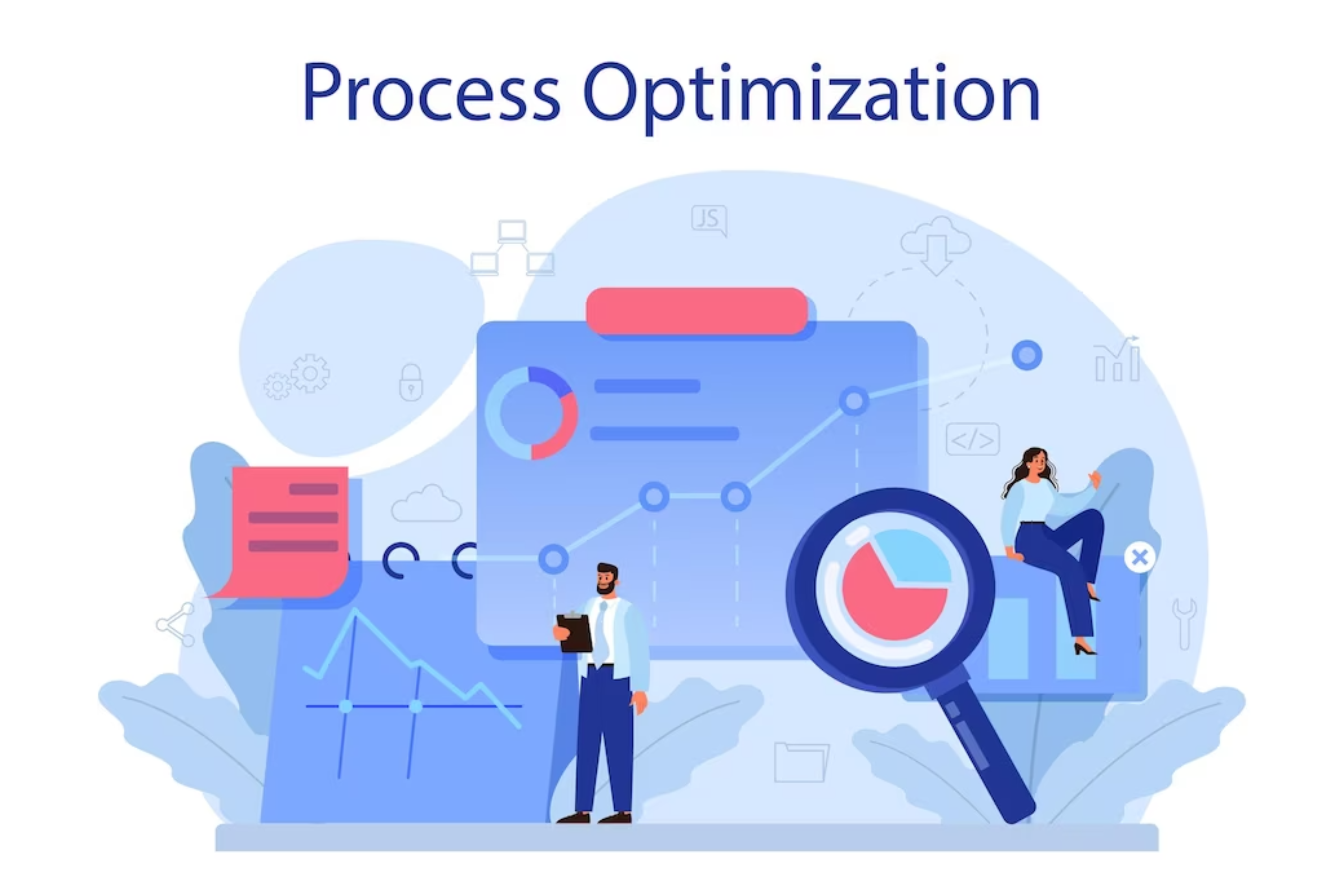 A gap analysis helps you to make strategic decisions about how to grow a business.
Undertaking Gap analysis is an important and regular exercise for the business management that can help a function of an organization to understand what's working well and what to improve to better achieve or increase their goals.
Design should not dominate things, and should not dominate people. It should help people. That's its role." Dieter Rams
Solution design of a system entails defining and designing a set of software and hardware for simple to complex IT projects. The solution design includes the system architecture, components, and integrations for effectively meeting the project's objectives.
BRD – Business requirements Document preparation and approval
HLD – High-Level Solution Design – Selection of the best design
DLD – Detailed Level Design – based on HLD
TDS – Technical Design Specifications
One of Murphy's Laws states, "If everything appears to be going well, you have obviously overlooked something."
The primary purpose of a post-implementation audit is to evaluate the success of the IT systems implementation and to determine if the organization has achieved the results defined in the business case Project Charter and Business Requirements Document (BRD).
A post-implementation audit is conducted after IT Systems/Applications/Projects go "live". It provides comprehensive actual data for business leaders and employees to determine what refinements are necessary to fully realize the benefits.
RFP Development & Vendor Selection
The RFP document is effective to select and connect with resourceful and skilled vendors, partners, consultants, or organizations for achieving the best outcomes.
Developing and issuing a Request for Proposal (RFP) document is a complex step-wise process. However, RFP not only determines what exactly your organization needs to purchase/outsource but also how your organization presents itself to other companies and professionals.
It ensures that all stakeholders are involved for comprehensiveness while maintaining transparency and competitiveness of the participating vendors.